Western Research Parks
Leveraging a Research Park's Full Potential
The Situation
Western Research Parks needed to engage stakeholders more deeply in its plans for the future.
Our Approach
Stiletto led a visioning and strategic planning exercise to deepen the engagement between the university and the research park. It created a roadmap charting the actions Western Research Parks could take to build engagement with stakeholders and improve operations.
The Results
The engagement resulted in a number of impacts:
It reinvigorated the connections between the university leadership, the park staff and tenants, and community members. People began thinking strategically about what it means to have a research park on campus, and park tenants and staff could see that the university was engaged and cared about them.
Stiletto's roadmap identified several immediate and medium-term actions the park was able to take to improve how it functions.
The strategic plan made stakeholders feel enabled and motivated and gave them a license to act.
Increased awareness about the park will result in a stronger pool of candidates when recruiting a new leader.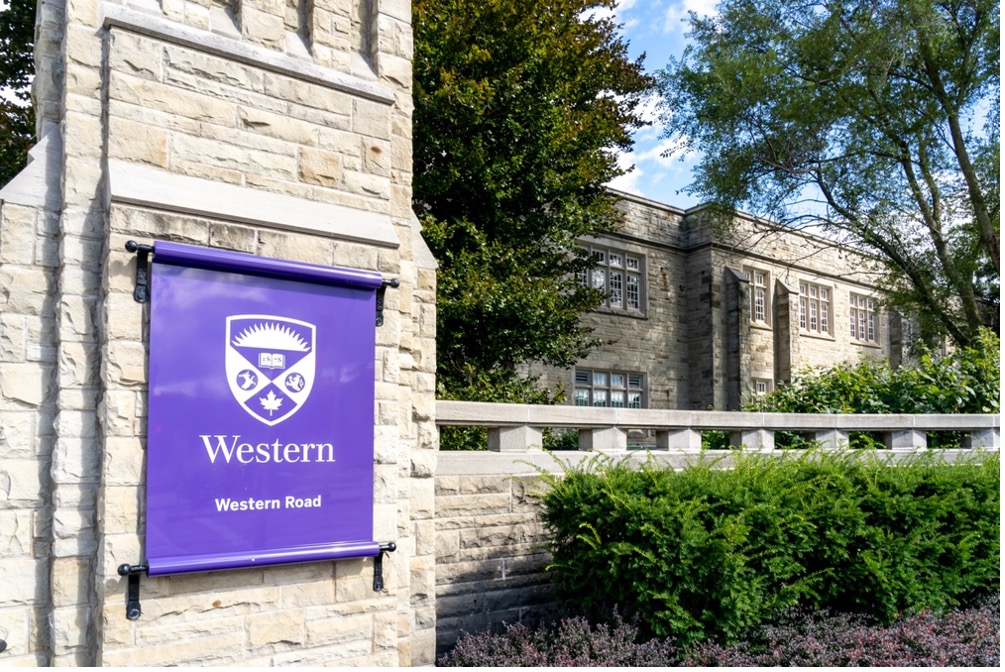 Working with Stiletto was a great experience, and the work exceeded our expectations. With some consulting firms, you feel like you're just one of their many projects. With Stiletto, I never felt like we were just one of many. I always felt like we were a priority and they were on it. They were attentive to our requests as well as proactive in giving us advice throughout the process. They were always very open to iterating as we needed. They kept to their timeline and there were no surprises. I would without a doubt recommend others work with Stiletto, and we will be working with them again for another project. Lesley Rigg

Vice-President (Research), Western University | Chair, Board of Directors, Western Research Parks