NBACL Learning Institute Business Plan
Developing More Inclusive Communities
The Situation
New Brunswick has an increasing need for a larger, stronger pool of trained workers to ensure the proper care and support for people with disabilities. A new training approach was needed to establish and maintain a broad network of qualified professionals. The New Brunswick Association for Community (NBACL) wanted to explore a business plan for an NBACL-supported learning institute offering formalized training to support workers, employers, and educational institutions.
Our Approach
Stiletto collected 3,000 data points to develop a comprehensive five-year business plan to provide NBACL with a roadmap for launching a learning institute. Data collection included one-on-one consultation with key stakeholders and a review of market trends, exemplary jurisdictions, and existing NBACL programming.
The business plan focused on vision and positioning, programming development, financial positioning, human resources requirements, marketing and branding, and business and client development.
The Results
The engagement resulted in a number of impacts:
A set of recommendations was developed to help NBACL further its vision and mission to create impact while ensuring the long-term operational success of both NBACL and the Learning Institute.
A comprehensive business plan and roadmap to implementation for the Learning Institute was approved by the board of directors, allowing the Learning Institute to move ahead to the development stage.
NBACL has launched the Inclusive Communities Institute. They have engaged a managing director, developed the first set of programming and is in the process of preparing to launch.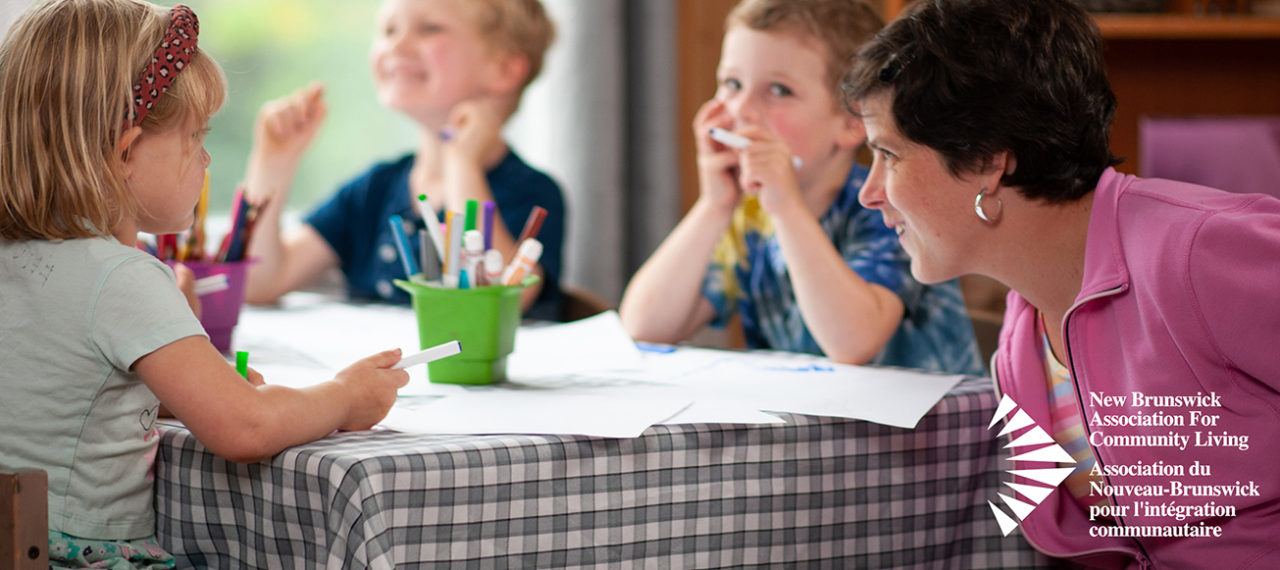 We wanted to do an analysis to make sure that developing the Inclusive Communities Institute would be a worthwhile pursuit for our organization. What we got exceeded our expectations. Stiletto delivered a really detailed business plan. We now know how to monetize this and have some clear objectives and outcomes. It has really helped build a strong case of support for our meetings with donors to raise the essential funds to pursue the Institute. It was such a positive experience that we've actually brought Stiletto on to continue to support us as we embark into year one of the Institute. Sarah Wagner

Executive Director | New Brunswick Association for Community Living