Pumphouse Brewery Market Expansion
Helping a Brewery Export for Unprecedented Growth
Situation
One of the largest and oldest microbreweries in Atlantic Canada, Pump House Brewery, wanted to reach new markets and needed export research to guide its business expansion plans.
Our Approach
Stiletto worked with Pump House on comprehensive market research and delivery of an export plan. The approach involved:
Confirming opportunities in identified markets
Reviewing existing and identifying additional distributors
Determining what was needed to expand market potential and distribution partnerships
Providing a detailed logistics review and analysis and solutions to overcome trade barriers
The Results
The resulting export plan gave the Pump House Brewery team guidance in strategy and execution. The report also provided credibility to potential export funding partners.
As part of the engagement, Stiletto recommended that Pump House establish an export division within the company. Stiletto provided coaching, mentoring, and logistics support to operationalize this recommendation step-by-step, including checklists of action items and ongoing activities to guide implementation.
After completing the export strategy, Pump House launched its new products in the identified markets, increasing overall revenue by 256% in one year alone. The company has since been acquired.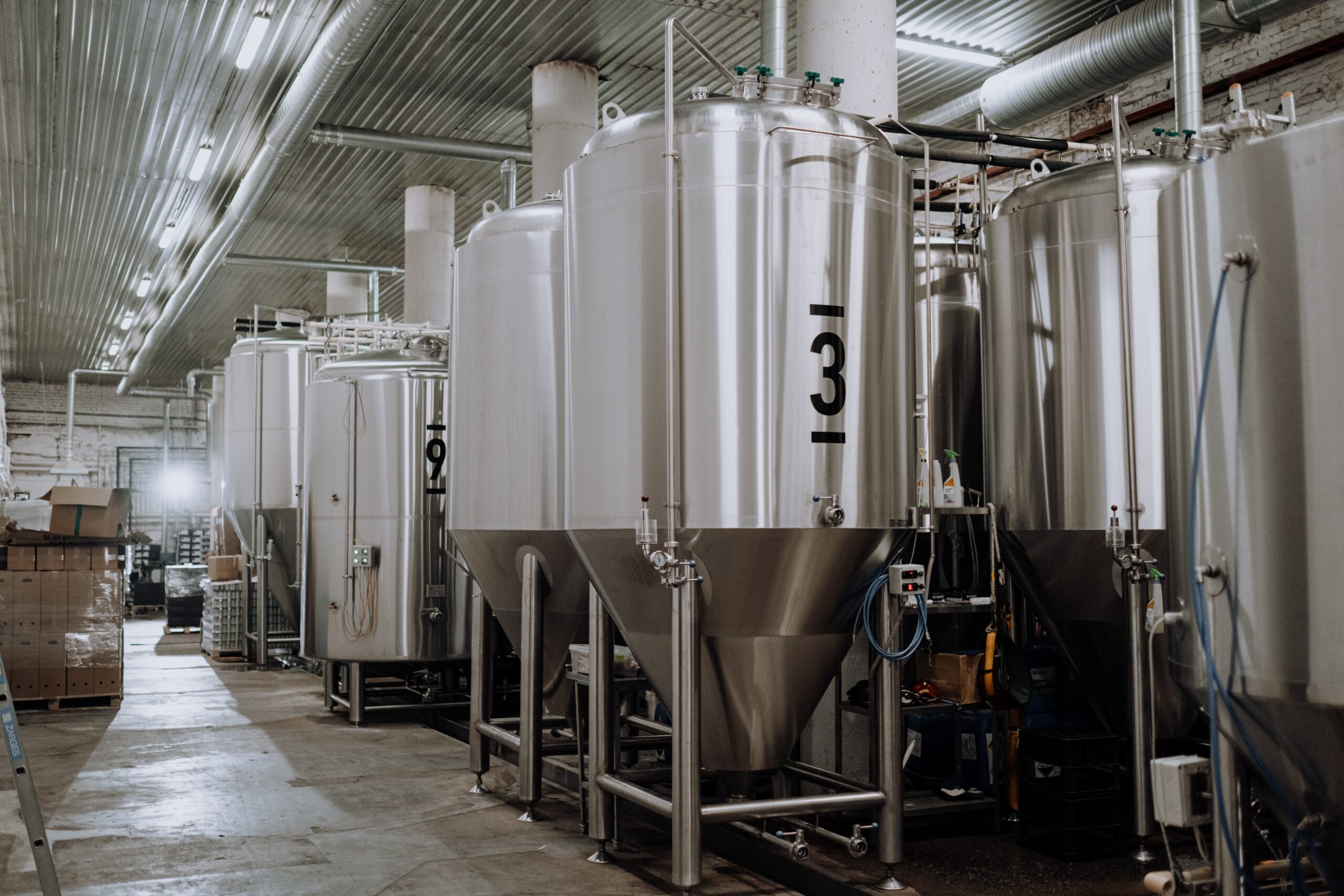 Thanks to the Stiletto group, we received the confidence we had sought to expand into the export arena. The research their team did on our behalf was thorough and reliable, just what we needed to get a grasp of the endeavours at hand. The momentum the project provided us alone is worth its weight in gold. Alina Mikholouk

Pump House Brewery | Project: Export Strategy