Sustainable Craft Business Plan
Supporting the Launch of a Craft Cannabis Company
Situation
Sustainable Craft, a craft cannabis producer, sought support in developing and implementing a business plan.
Our Approach
Stiletto's project team researched trends and best practices in the craft cannabis space and developed a sustainable financial model to support the business launch. Stiletto also supported the client in stakeholder outreach and overall implementation support.
Stiletto provided the Sustainable Craft team with:
Extensive research and competitive landscapes to identify a key differentiator
A strategic roadmap to support the launch
Strong investor pitch materials
Extensive stakeholder consultations
The Results
The founders have used the business plan and presentation materials in meetings with potential investors. The company has been successful in securing initial investments and is preparing to launch the business.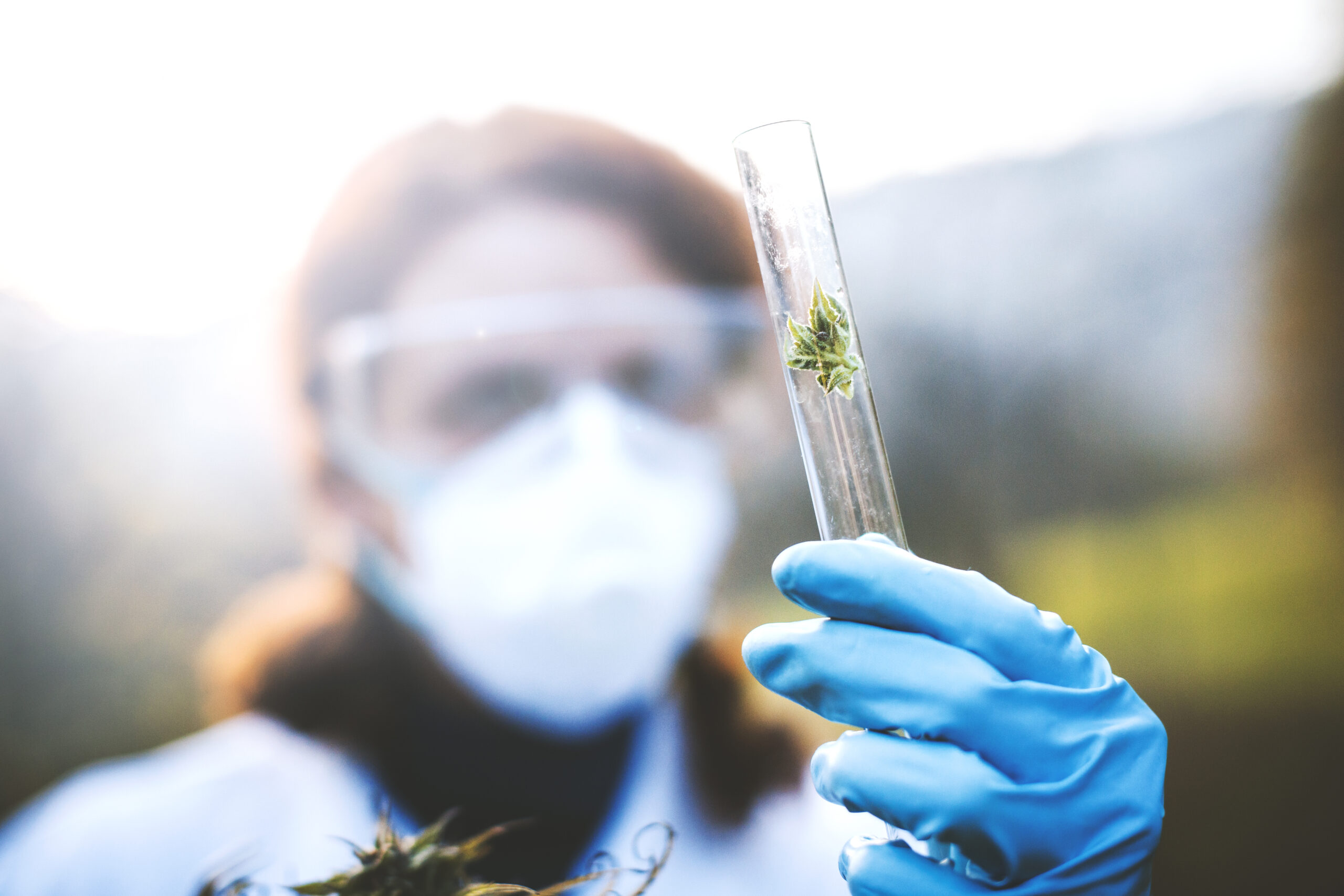 Engaging Stiletto has helped us with securing investments for our business. People are very impressed by this very professional business plan that clearly explains what we bring to the table and what we're about. A lot of the people that we've yet to show it to are familiar with Stiletto and their quality of work, which we're sure will give them peace of mind. Having Stiletto's help on this plan is really helping us build our dreams. Michael MacKay

Founder, Sustainable Craft